5 Reasons Why Jamf Software is the Best Apple RMM Solution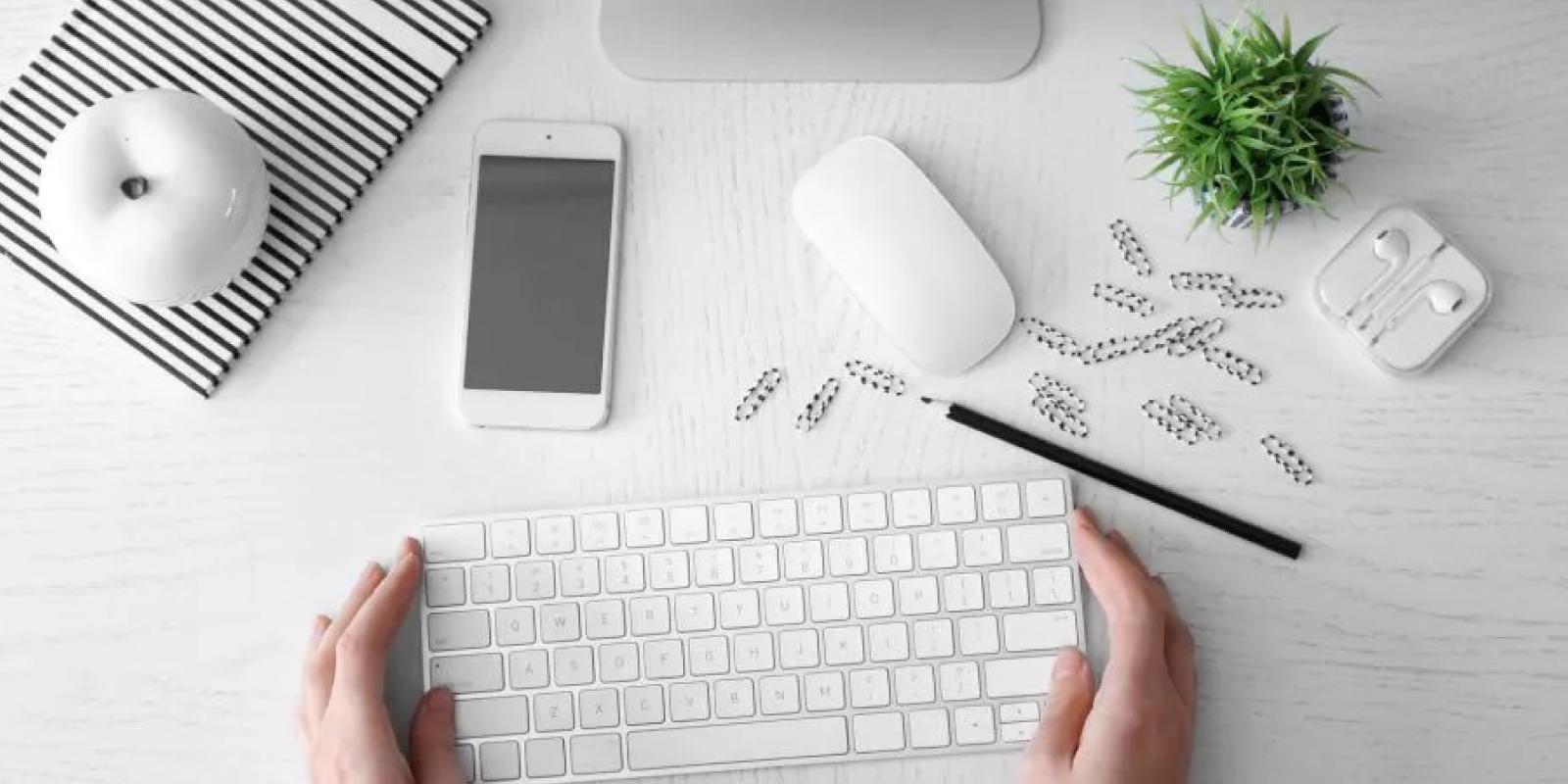 Four-minute read
You're not alone in feeling like your IT team is scrambling to keep up with the rapid pace of digital transformation. Operations across the world have shifted dramatically recently due to technological developments and world events. Data has moved to the cloud, and employees are, quite literally, all over the place.
While these changes may be overwhelming, there are many benefits. For example, employees can access company networks with their mobile devices through cloud-based applications, enabling them to work from anywhere. Productivity has never been higher! However, IT teams face a tough challenge: they need to stay on top of managing a plethora of devices while keeping data secure and employees connected. Remote Monitoring and Management (RMM) is a must-have tool for an IT team to succeed.
There's no shortage of RMM solutions to choose from, but it's crucial to carefully evaluate what's out there so that you end up with a solution that suits your business. This is especially important if you have a Mac environment because not all RMM solutions have features compatible with Apple device operating systems.
Good news – we've curated all of the essential information you need as a Mac user to choose the right RMM. Our Apple experts have researched the top RMM solutions and, based on this analysis, one solution stands out as the clear winner for managing Mac environments: Jamf software.

Need more support with your business' Apple infrastructure? We can help! Explore our Enterprise IT Solutions for Apple and get back to working securely and confidently.


Here are our top five reasons why Jamf software is the best RMM solution for your Mac environment:
1. Apple-Specific Focus Enables Seamless Integration
Jamf software focuses exclusively on managing Apple devices. Therefore, they can offer better support and features to IT teams operating in Mac environments. As well, because of Jamf's Apple exclusivity, its integration with Apple products is seamless.
Plus, Jamf offers zero-day support for macOS and iOS updates and security releases. This means that your business starts benefiting from new features and upgraded security on the day of its release.
Jamf also integrates easily with Apple Business Manager, allowing you to set and enforce roles, privileges and security policies using a single, easy-to-use interface. Your IT team can purchase and distribute apps and content in bulk, ensuring your employees have what they need. You can even automate real-time updates to all your apps.

2. Enterprise App Store Guarantees Access to Mission-Critical Applications
The Enterprise App Store is an outstanding feature of Jamf's RMM solution for Macs. It enables you to create a custom app store so employees can download, install and update all mission-critical apps.
Jamf also allows you to create custom profiles for the app store so that teams or employees see only the apps they need. For example, engineers need not scroll through marketing apps and HR team members won't have to sort through apps for technical calculations. Each sector will see the apps that pertain to them.
This app store can also display both third-party apps and programs developed in-house; a tool called Jamf Pro Composer helps your team create and deploy custom apps, software and settings.
Lastly, the Enterprise App Store includes a self-service feature that lets end-users troubleshoot and manage their own devices without submitting a help desk ticket.
3. Zero-Touch Features Simplify Device Management and Support
Zero-touch deployment is another one of the benefits of Jamf's integration with Apple. By integrating your device management and procurement processes, Jamf allows you to remotely set up devices when you order them so that they arrive ready for immediate use. If your company has embraced "bring your own device" (BYOD), Jamf offers a self-enrollment feature that lets users enroll and configure their devices.
Jamf's zero-touch focus doesn't stop with deployment. The easy-to-use interface and remote management capabilities allow IT teams to monitor devices, troubleshoot issues and reconfigure settings without ever touching the actual device. It's time to say "so long" to dropping off your device at some shop for updates or repairs!
4. Customization That Meets Your Distinct Needs
Every company has different RMM needs, and Jamf is dedicated to providing the features and support to make RMM work for you. They recognize that small businesses may not have the same requirements as large enterprises, so they offer three Mac management solutions: Jamf Pro, Jamf Now and Jamf School.
Once you've chosen the Jamf software RMM solution that's right for you, you have many options for customization. For example, you can use scripting to develop custom configuration profiles, and your IT team can set up custom smart groups based on criteria like device type, department and job role. These smart groups can be used for custom monitoring, configurations and reporting.
We've already mentioned that Jamf Composer allows you to create and deploy custom apps. All these features combined provide more flexibility than any other RMM for Mac.
5. Reporting Enables Data-Driven Decision Making
Finally, Jamf stands out from competitors because of its robust reporting capabilities.
Your team needs to see what's going on with your devices to succeed at RMM. Thankfully, Jamf offers a capable and flexible dashboard feature that you can customize to showcase specific information like smart groups, policies, configuration profiles, software licenses and device types.
These dashboards allow you to stay informed about your devices and analyze data to identify problems. You'll have all the information you need to make data-driven decisions about changes and policies for your Macs.
Sure, other RMM solutions can help you manage your Mac environment; however, none of them can match the capabilities of Jamf. With Jamf, your users have a better experience. At the same time, your IT team gets all the tools they need to manage your remote devices, maintain security and support productivity, which is why we recommend Jamf to all our Apple-using clients.
We've only scratched the surface of what Jamf can do as your Mac RMM solution. If you want to learn more about how Jamf can meet your RMM needs, contact our Apple support experts. We would love to chat with you about Jamf and other solutions to help you manage your business.