Sophos Firewall: The Next Generation of Network Safety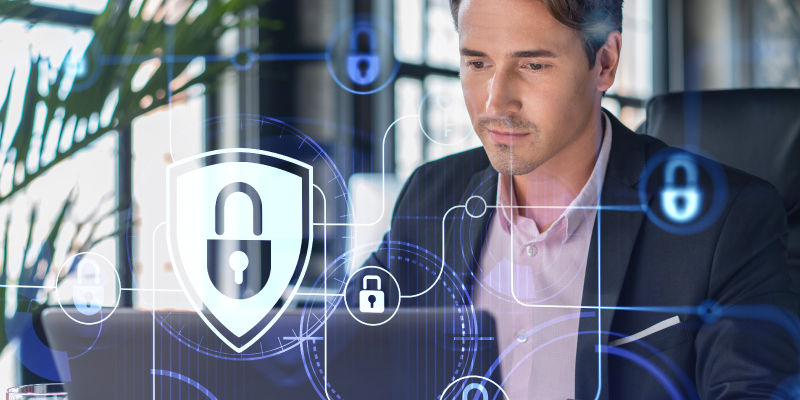 Three-minute read
designDATA is committed to curating the best-of-breed products from our large array of industry-leading partners, so our clients can have the best network protection on the market today. Sophos Firewall is our go-to for SMBs and enterprise organizations because it is backed by high-performance security technology that centralizes, synchronizes and automates network monitoring in ways that are not offered by other vendors.
Below, we will explain three reasons why our partnership with Sophos gets our clients the network security they need to keep their organization safe.
So, What is a Firewall?
First, let's define our terms. You have probably seen movies and TV shows where firewalls are broken down with some quick keyboard mashing and an exclamation of "I'm in!" Luckily, designDATA and Sophos do not offer movie-quality network protection.
Firewalls are a combination of software and firmware that stop threats and unauthorized access to a company's network. It scans all incoming and outgoing traffic using filtering rules to identify and detect threats. They are essential components of any company's IT infrastructure.

Sophos Offers a Next Generation Firewall
A Next Generation Firewall (NGFW) is not a single piece of technology but a group of technologies that work collaboratively to meet the network security needs of businesses operating in an era of heightened threats. Sophos XGS Firewall is an industry leading NGFW.
Today, the average business network has so many different entry points and varying kinds of users that a multi-layer approach is necessary.
What distinguishes an NGFW from less sophisticated firewalls is that they are paired with other security components, like intrusion detection and prevention systems, and they are Layer 7 firewalls.
Firewalls are ranked by the depth they filter data in the Open Systems Interconnection (OSI). This model describes the seven layers that computer systems typically use to communicate and share data between networks.
What is special about Layer 7 firewalls is that they scan the contents, not just the IP addresses, of data packets that come into your network for malware and other cyber threats and allow for advanced traffic filtering rules.
Threats that could hamstring your ability to do business can pass through firewalls that are less stringent than NGFWs; that is why designDATA settles for nothing less than the highest standard of network security for our clients by using the Sophos Firewall.
Why Should You Care?
It is easy to get bogged down by technical information, so you can entrust designDATA to make these quality determinations on your behalf and convey its value succinctly. In simple terms, this firewall is the most advanced kind available today and is what SMBs and enterprise organizations need to protect their networks.

Sophos Central
This all-in-one dashboard allows the user to manage and observe all firewalls and interact with other Sophos security products on one screen for one price. They can access this unified managed console on any device to deploy, optimize and monitor multiple firewalls, gather security insights and neutralize threats.
Why Do You Need This?
Centralization means increased productivity. It allows your MSP to save you time and money by not jumping between different portals, dashboards and services and using more of their billable hours productively meeting your network security needs.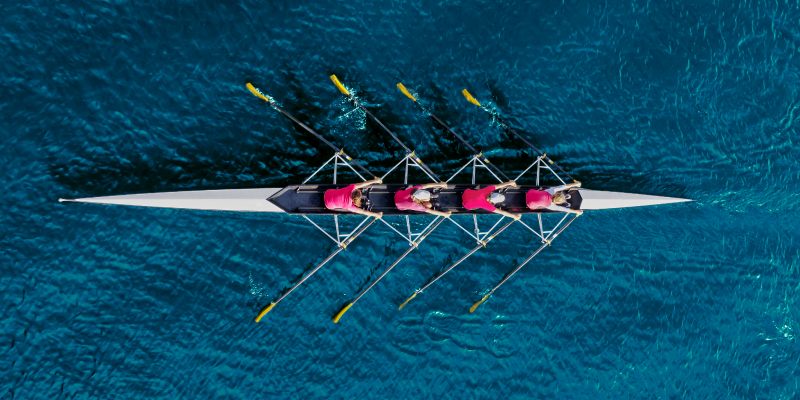 Synchronized Security
This advanced, pioneering approach to reactive containment means firewalls, endpoints and servers synchronize and communicate to share real-time information. This patented Security Heartbeat™ shares network and endpoint data to automatically detect and respond to stop threats.
Sophos offers the only network security solution capable of completely identifying the user and source of a network intrusion to quarantine them and shut off their access to the broader network.
This advanced form of zero-touch incident response reduces your exposure to threats while freeing up time and resources to invest in other aspects of business or IT infrastructure.
If you fear losing the human touch, don't worry, as the Sophos Managed Threat Response (MTR) team is ready 24 hours a day to hunt, detect and respond to cyber threats. Real breathing security experts backed by machine learning are available as a fully managed service. Around-the-clock expert help backing you up when no one else can is yet another reason Sophos is a vendor that's hard to beat.
Get Support Against Cyber Threats
The big takeaway here is that the Sophos Firewall offers an exclusive bit of technology that gives your network an extra layer of high-performance protection that is not available from any other vendor. The partnership between designDATA and Sophos allows you to use this technology and get the peace of mind to focus on other parts of your business and not constantly look over your shoulder for the next business-ending cyber threat.
Talk with us today about how designDATA with our friends at Sophos can keep you safe, secure and productive with world-class cybersecurity solutions.