Critical Factors to Consider When Implementing a Collaboration Hub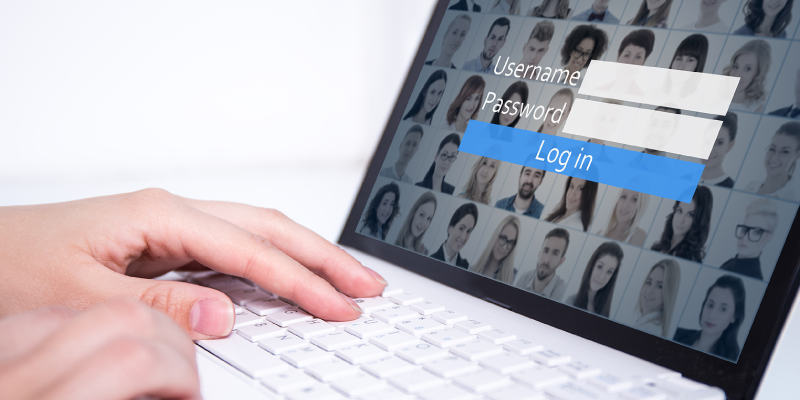 Four-minute read
Implementing a collaboration hub is critical for a successful flexible work strategy. Among other benefits, team members experience improved collaboration, more effective prioritization, increased productivity levels, and greater ease locating information needed to do their jobs.

The path to this rosy future is not without challenges and risks. Lack of leadership, resistance to change, botched implementations, and insufficient staff training can drive cynicism and prevent organizations from realizing the benefits of these initiatives.

Below, we outline four critical factors that will serve to increase the speed and value of a collaboration hub implementation:
Begin with the end in mind

The value of a collaboration hub is its ability to improve business processes, enhance collaboration across time and space, and ultimately, empower the organization to do quality work for those they serve. Thus, it is essential to develop a project charter and go in with specific outcomes in mind.

Invest in a consultative approach upfront

These collaboration hubs are like houses: once you move your furniture in and start living in it, it becomes much harder to re-architect the house. It is crucial that organizations assess the way departments and teams work, what applications are currently in use throughout the organization, and where files live. Using this information, leaders can develop a roadmap to get from 'here to there,' one that considers change management, sound governance, and standards around how things should function moving forward.
Leadership must model the way One of the most pervasive challenges we see with widespread implementation is members of the leadership team continuing to communicate and collaborate in the ways they always have. When the epicenters of power and influence pull communication away from the hub, adoption stays low. Leadership has a few essential roles to play here:


Leading by example in the adoption of the hub

Championing the value of change for the organization and its team members

Highlighting employees that are embodying best practices in using the hub effectively.

Support staff through training The phrase 'learning curve' exists for a reason. We are all creatures of habit, and changing the way we work is always uncomfortable. That is why training programs are needed. Customized and job-specific training empowers staff to move through that awkward phase of adoption where we feel less than competent. Without this support, many staff likely won't adopt the new way of working. When the team has one foot in one world, one in another, technological silos and work disruptions are exacerbated.
If you are considering implementing a collaboration hub for your organization or are in the process of doing so and have questions, don't hesitate to get in touch. Our productivity experts can help outline specific opportunities to improve this transition for every team member.